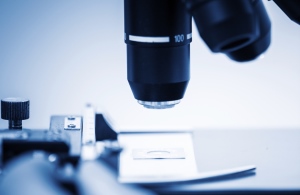 Industry Economics and Analysis
NIEIR has completed major studies about manufacturing in Australia. These include studies for industries such as automotive, chemical, metal fabrication and clothing and footwear.
National State and Regional Economics
NIEIR is an industry leader in the development of economic models and data at the smallest credible geographical unit, the Local Government Area (LGA).
Connect with us to get the latest insights.